Kate Spade, having a SALE? Can it be true?
Yes, it can!
Today, October 18th - Sunday, October 20th Kate Spade (and her sister brands Jack Spade & KS Saturday) are offering 30% off your entire purchase during their Friends & Family event!

(For some reason, there seem to be issues with the email image, so just in case you can't see it, the code is FALL13FF)
People, this practically never happens..... so take advantage of it!
I know I will be.
Here are some of my top picks (from Kate Spade NY):
1. Kate Spade Broome Street Denim $198
($138.60 after the 30% off)
I'm basically OBSESSED with these jeans. Even my husband says these are the best jeans he's ever seen me wear, and I used to wear Citizens & AG jeans. I have two pairs of Broome Street denim right now: Classic blue denim & gulabi pink. I love them both, but I wear my blue ones constantly. One of my fav features (besides the ahhhmazing fit) is the cute little gold metal spade logo attached to the butt pocket:)


2. Kissing Canaries Bangle Bracelet $39
($27.30 after 30% off)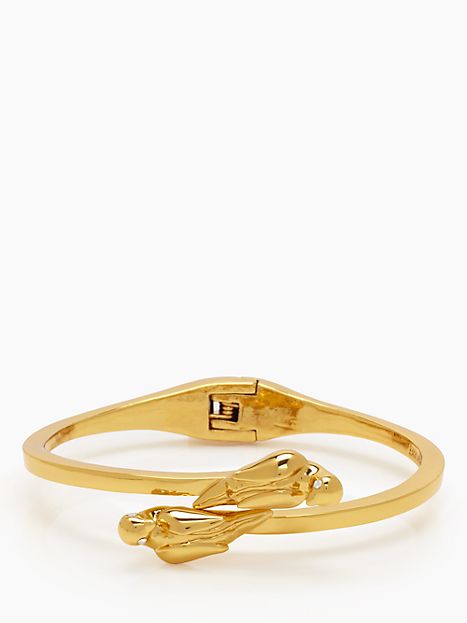 How cute is this bangle? I have really small wrists, so I can't wear most bangles....unless they are oval shaped like this one! That way they don't fall off :) I love that this one has two little gold canaries on it. It would be a super cute gift for a girlfriend/wife too. HINT HINT, Brandon! ;)


3. Thelma Dress in French Navy $189
($132.30 after the 30% off)
I love the retro lines and vibe of this dress. I'm really into boxy shift dresses right now, and I'm an automatic fan of anything with pockets, so this dress is perfect. I think it'd be really easy to layer it too, so you can wear it year round. AND it's already on sale, plus you get the friends & fam discount!


4. Cedar Street Medium Harmony $298
($208.60 after the 30% off)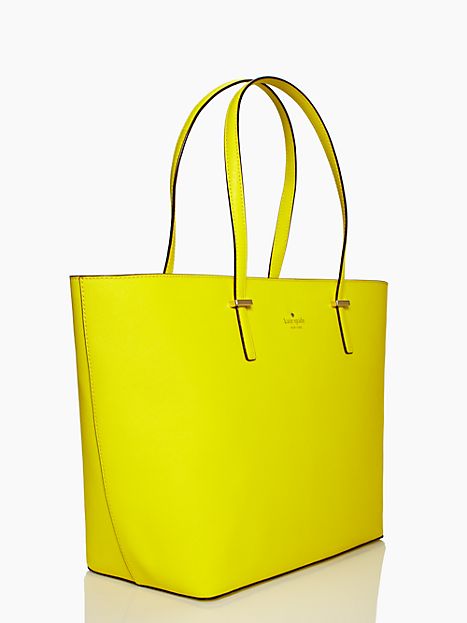 I love the Harmony bag. It is the perfect end-all everyday tote. And, if you have kiddos, it makes a fab baby bag. Clean lines, great leather, and available in 5 fun colors!


5. Grenada Flats $258
($180.60 after the 30% off)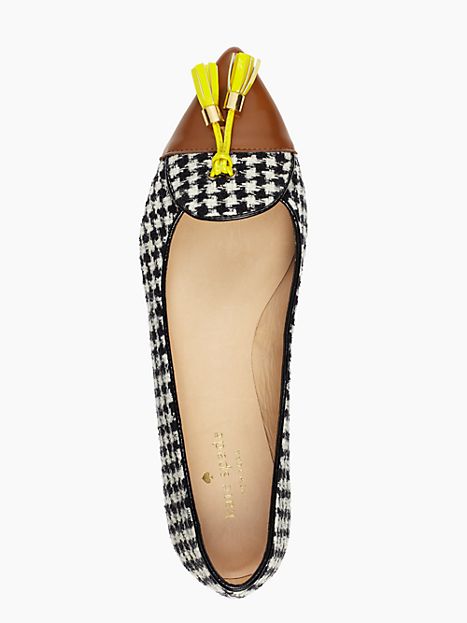 I know that they are super trendy, but they are SO cute I couldn't resist! How fun would these be with cropped denim, a white shirt, and a vest on a chilly fall day? Love love love. I don't usually splurge on things that aren't classic everyday pieces, but this shoe is too fab not to.

And the best part.....
there are hardly any exclusions to the 30% off code! It's good at outlets, boutiques, online, full price, sale, everything!!


Happy Shopping :)